Adidas and Kanye have announced the release of a new colorway sneaker in less than week from now! Scheduled to drop on February 11th, 2017.
The Yeezy Boost 350 V2 will premiere in the red and black colorway and include for the first time the SPLY-350 insignia on the sides in red.
It'll also feature the heal tab which wasn't on previous releases.
Finally, it'll be available in infant sizing for the first time, which is probably a nod to Kanye embracing his fatherhood.
It'll retail for $220 adult and $140 infant in the U.S. But we all know that pricing is pure b.s. as re-sellers will probably buy it all out and flip them for 10x more.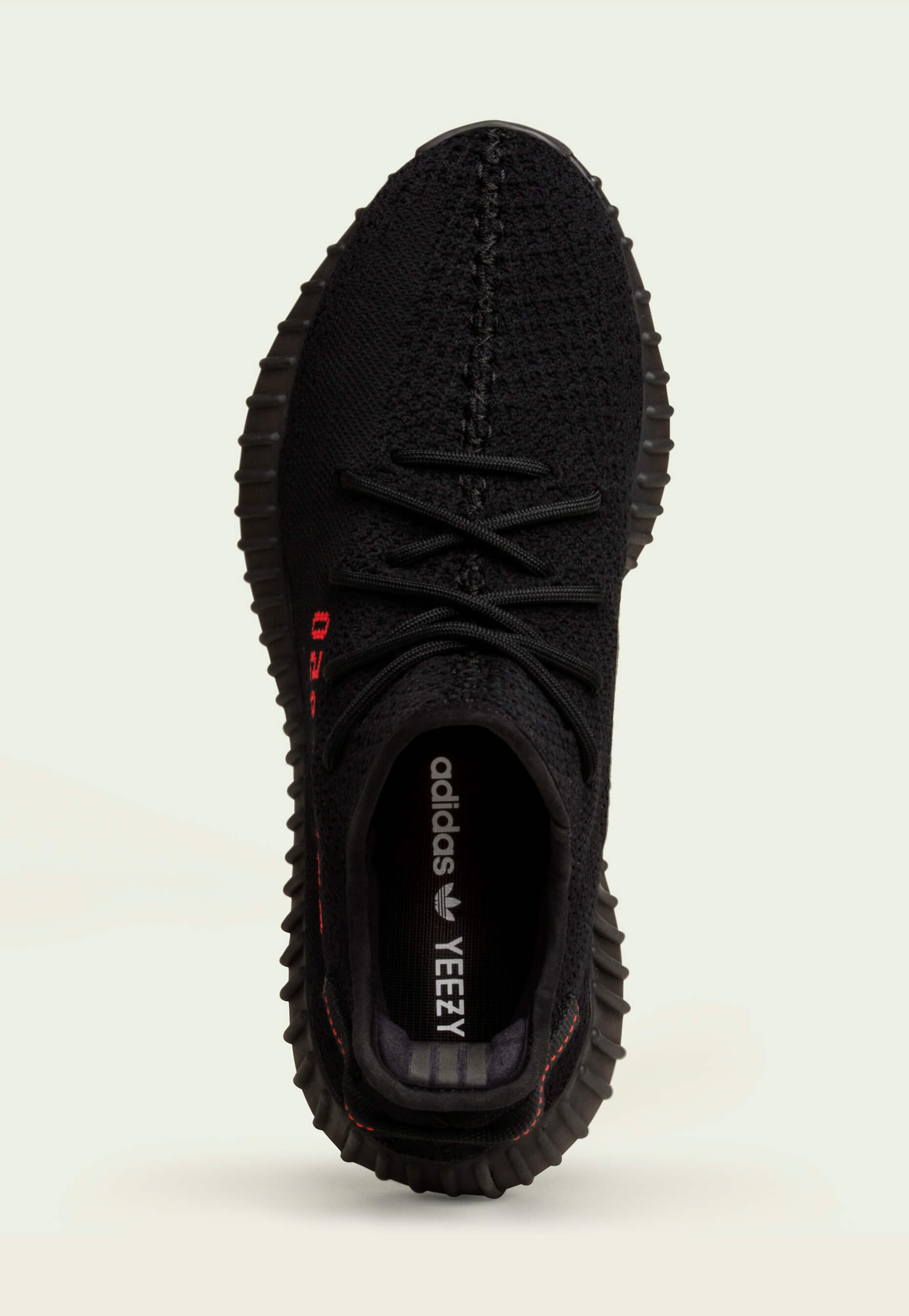 So Why are the Yeezys So Popular?
Originally released April 4th, 2009 in collaboration with Nike, the Nike Air Yeezy, sold out in seconds, both capturing and breaking the hearts of sneaker heads everywhere.
Nike and Kanye followed up with the Nike Air Yeezy 2 on May 29, 2012. Retailing for $245 USD, the shoes hit legendary status when they began selling for as much as $4000 USD on eBay.
The third colorway dubbed "The Red Octobers" remains a staple in the reseller market as well as influencial among competitors. Remember the whole red shoe craze?