If you admire somebody you should go ahead tell um
People never get the flowers while they could still smell em
-Kanye West from Big Brother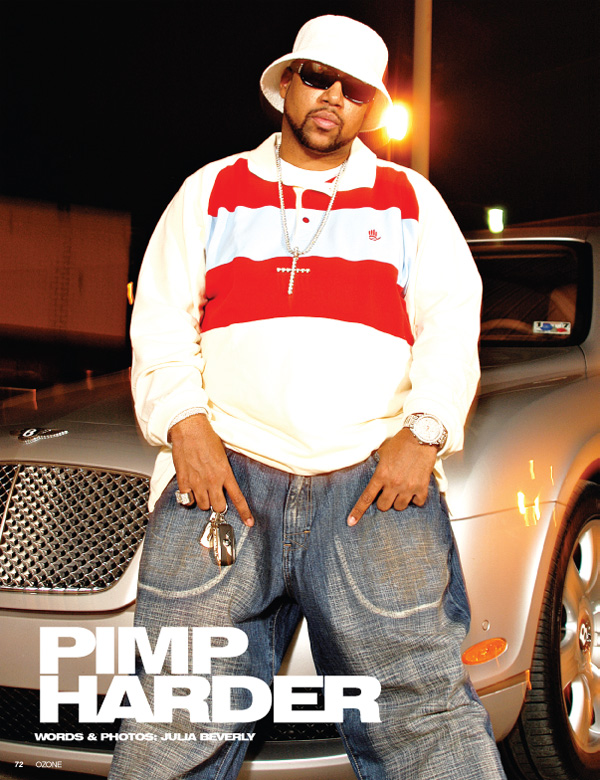 It's difficult to think that hip hop could lose another great artist, but the sad reality is it has happened again. The passing of Chad "Pimp C" Butler who along side partner in rhyme Bun B paved the way for the current generation of Southern mcees to shine is only a reminder of the mortality that we all must face one day.
When many people die we hear how they were so kind, so smart, and so genuine. Pimp C is no exception to this, however, to me he really was one of the most realest artist I have ever listened too. He wasn't an overly conscious rapper and he wasn't overly ignorant either, he had the ability to play both fields which added to his ability to relate to real people.
Pimp C will be missed and I can't imagine the pain Bun B and his family and friends are feeling right now. Here are some classic joints from the man himself, some joints I'm sure he would like to be remembered for.
UGK – Tell Me Something Good
[youtube:http://www.youtube.com/watch?v=BjNWwx8cFRs]
UGK – It's Supposed To Bubble
[youtube:http://www.youtube.com/watch?v=6gV2MDc3BX8]
UGK – Wood Wheel
[youtube:http://www.youtube.com/watch?v=JbeAmzGqueA]
Bun B feat. Pimp C, Z-Ro & Young Jeezy – Get Throwed
[youtube:http://www.youtube.com/watch?v=XMoJ2Km3FNs]
Three 6 Mafia feat. Project Pat & UGK – Sippin On Some Syrup
[youtube:http://www.youtube.com/watch?v=1TXk4Uhvzw0]