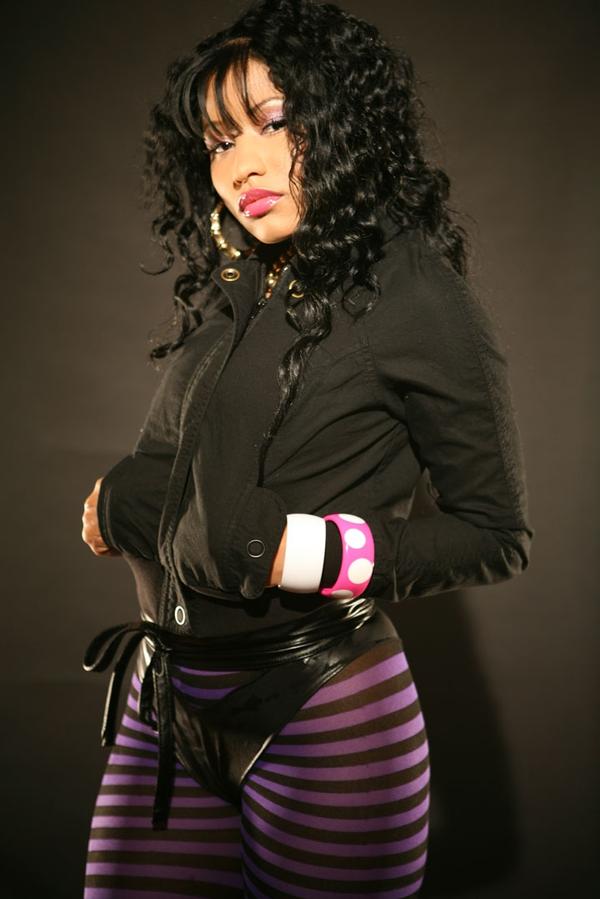 My boy has been on my case about this broad, Nicky Minaj, he claims she's the sexiest female rapper alive. I'm not sure yet, I spent too many nights over the Ill Na Na cover (I know but the internetz didn't exist). She probably takes the title since Remy Ma is disgusto and I forgot what Jean Grae looks like. Who else is there? Queen Latifah? Missy Elliot? Lil Kim scares the hell out of me.
I'm not trying to be sexist or anything but women should not rap anyway (wait that's sexist). On the reals, no one cares. Lil Mama is cool cause she rappin' for the kids, but I don't want to hear no female version of Jay-Z just as much as I don't want to hear a rapper billed as the white version of Jay-Z or the Asian version of Jay-Z. We already have Jay-Z!
Having said that since we haven't had a platinum selling female rapper in ages, it should be time we had one right? Nahness. Any female interested in rap should promptly either (a) become a stripper or (b) finish their degree in Anthropology. Leave your rap pipe dreams to your drug dealing boyfriend.
Is that a Klingon who-ore?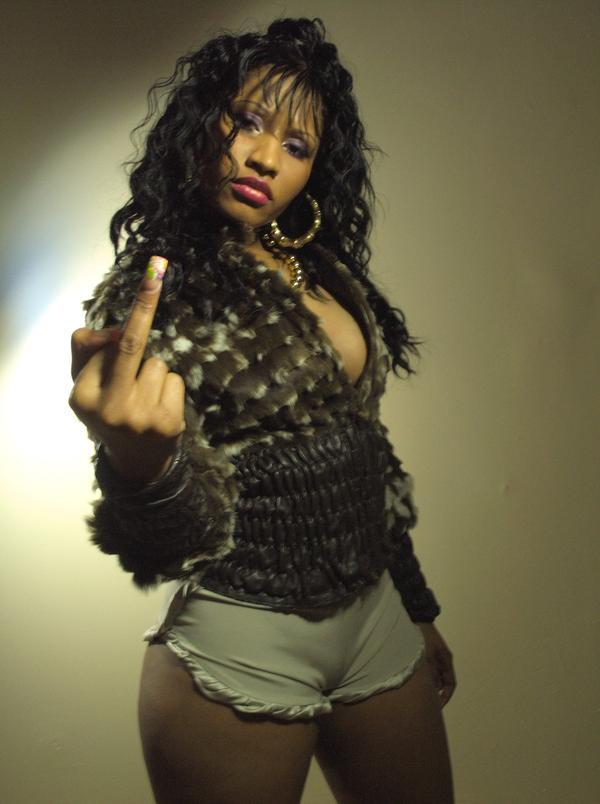 Major Nips!