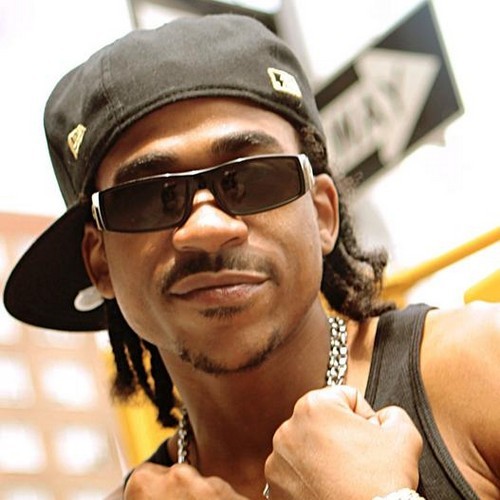 Max B more formally known as Jim Jones' slave, made a little video with French Montana throwing shots at former mentor Jim Jones. Max B makes some outrageous claims about having Jim Jones' wifey Chrissy on his camera phone and alludes to them being sexual in nature. It's pretty immature if you ask me and Max B's forehead looks like its about to eat the rest of his head.
Things get homoish when Max B in talking about an incident where a female said his "hair looked like a girls" responded by saying "I would rather be called a girl than a gorilla, at least a muthf*cka gonna f*ck me".
BOMB.
Now what is this guy on? If anything he has the makings of a multi-platinum rapper: he has long hair, is drugged up all the time and does some pretty homo things.
Watch video of Max B dissing Jim Jones and revealing his true sexual nature.
[flashvideo file=http://www.youtube.com/watch?v=hKLs6MTf14g /]